Emergency Installations – Locking systems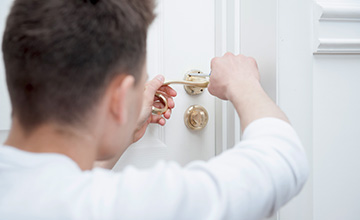 There's lots of ways for a broken locking system to ruin your day – you might find yourself locked out in the morning, or locked in when you want to leave, or having to keep an eye on a door that should be secure.
Often when a locking system fails, the only real option is a new installation, and we can fit new locking systems as an emergency service.
From our base close to the M60, we can quickly reach anywhere in Greater Manchester, beyond as far as Liverpool, Lancashire and Cheshire, and other north-west locations.
All enquiries are welcome, and emergency orders will always be given the appropriate priority, so get in touch today.