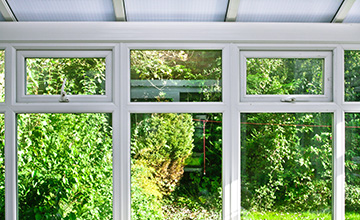 Our commercial premises repair services can put right a whole range of things that might be wrong with your double glazing.
At Eccles Glass we have years of experience fixing double glazing on commercial properties throughout Greater Manchester and beyond.
Whatever might be wrong, contact us for a no-obligation quote, or just to find out what our recommended course of action would be to repair your double glazing.
And if your double glazing unit's seal has failed, leading to condensation and an unsightly 'misted' effect on the inside of the unit, we can repair that too – just ask for details.