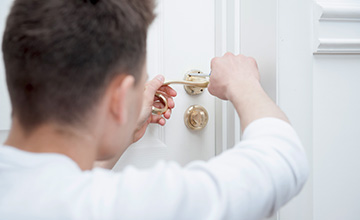 Locks on commercial properties often take a beating – they might be used more often, they're often more complex than a domestic lock, and you might even suffer a broken lock due to an attempted break-in.
We can supply and install replacement locks, and may be able to carry out repair work on existing locks that are not too badly damaged.
Of course we understand the need for high levels of security, particularly in a big city like Manchester and its surrounding area.
But with years of expertise, we can make sure you have the right lock, installed cleanly and securely.