Installations – Patio and French Doors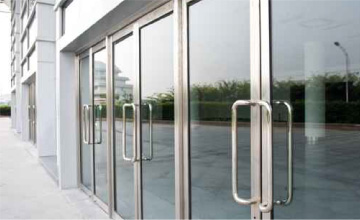 More and more people are adding patio doors to their homes, as a way of embracing the outside space and opening up the interior.
French doors can make a room feel light and spacious, as well as being an eye-catching feature in their own right, but they need to be installed properly.
Our domestic patio doors installation service gives you peace of mind that your doors are safe and secure, but also hung correctly so they are not difficult to open and close.
We can advise on the best French doors for your wall or to suit your patio – and as always, all enquiries are more than welcome without obligation.