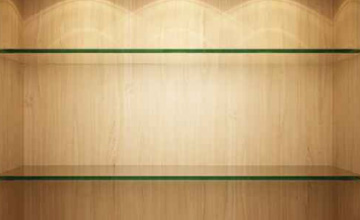 Putting up a shelf might sound like the classic DIY task, but if your shelves are made of a delicate material such as glass, or need to bear heavy loads, it might be best left to the professionals.
At Eccles Glass our team can install shelves in any premises to the necessary standards, whether it's for a few books or ornaments in your home, or a full wall of shelving in a commercial setting.
Enquiries are welcome for any job, big or small, with no obligation to proceed to placing an order.
So if you have shelves to put up, call in the Eccles Glass team, and leave yourself free to enjoy the weekend with an empty DIY to-do list.