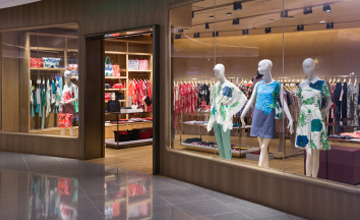 Professional window installation is a must if you are to get the full benefits of a modern window unit – even the slightest gap could allow noise and draughts through.
On top of that there are the security concerns, and particularly if you are adding modern lockable window units to a property, you need to know they are put in right.
At Eccles Glass we work on domestic and commercial window installations across Manchester and in locations like Blackburn, Warrington and Knutsford, to name a few.
Our team have years of expertise, our work is to the highest standard, and all enquiries are welcome, whatever the size of the project.