Emergency Repairs – Roof Lights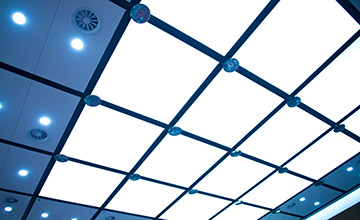 A broken roof light can shut down a whole building if there is the risk of objects or broken glass falling from above.
Even if there is no great risk of these things happening, a broken roof light is still likely to leave your premises more open to the elements, and at risk of wind and rain entering through the roof.
We can carry out emergency repair work to roof lights to bring them back to their best, as well as securing them so the elements cannot penetrate.
All jobs are considered, and we can quickly reach most destinations in the north-west via the M60, so please contact us with any initial enquiries.